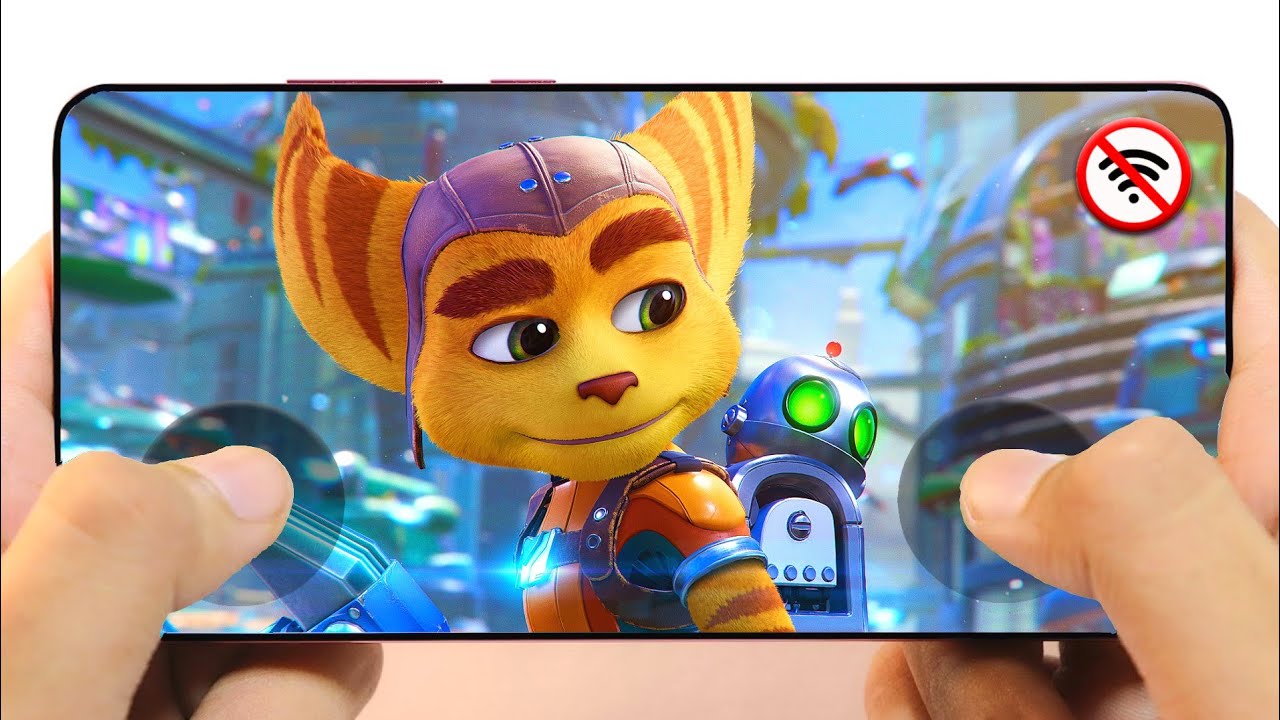 1: Rage City - Open World Driving And Shooting Game
Get into magnificent open world rage city and take several jobs as a thief,stealing cars,secret packages while using lots of weapons and guns.
84MB / OFFLINE
2: Ertuğrul Gazi Game 2020:Real Mount & Blade Fight
Ertugrul Ghazi- founder of the great Ottoman empire: who Is the real Turkish historical hero. Ertugrul bey was the father of Usman Gazi and Ertuğrul Gazi was the son of great Suleyman Shah. After the death of his father Suleiman Shah. Ertugrul Ghazi became the chief of the great and noble QAI tribe. One of the greatest achievements of Ertugrul bey to defeat Noyan when the Mongol invasion approached. Noyan was one the of greatest and brave Mongol army leaders. A fighter like Ertugrul Ghazi is rare in history.
DOWNLOAD
120MB / OFFLINE
3: PVP Shooting Battle 2020 Online and Offline game.
This will be the Best action pvp shooter game with easy controls, realistic 3D graphics and fun missions. Get your best shooting gun and take to action!
Play challenging single-player campaigns, survive in competitive action pvp shooting battles online and don't stop shooting in cool war events.
Unlock amazing army weapons and shoot cool guns. Customize and upgrade the best guns skills to increase arsenal damage in the battleground. Killing with the iconic guns, powerful sniper rifles and modern guns,Enter military academy boot camp for combat training.
DOWNLOAD
80MB / OFFLINE
4: Seaside Driving
Pick your car and drive with the ocean by your side in the most 80s inspired driving game.
Features 80s inspired synthwave music to pump up the experience, drive fast, jump over ramps, drift and collect coins, just make sure you don't hit anything on your way!
Collect coins and unlock new race tracks and tons of new cars all with different specs.
58MB / OFFLINE
5: Viking Wars
Offline RPG focused on army battles.
Viking Wars has some strategy game features.
It has short missions of a few minutes.
Battles and fights in real time.
The levels are dynamic; they change every time you play them.
Characters are animated with AI.
The levels have self-regulating difficulty.
Players can change the difficulty manually.
There are different ways of progress in the game.
200MB / OFFLINE
6: Mountain Bike Freeride
65MB / OFFLINE
7: Go-Karts!
53MB / OFFLINE
9: Fire Sniper Combat: FPS 3D Shooting Game
100MB / OFFLINE
10: Battle Royale Fire Force Free: Online & Offline